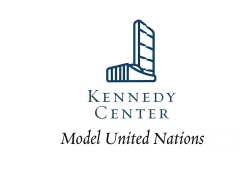 This page allows you to pay for the Model UN High School Conference using a credit card. Please fill the form completely and accurately so that we can credit the payment to your school's account.
The form will calculate the total charge amount according to the payment option you select below.
You should only specify the number of student participants if you plan to pay for those applicants at this time. Otherwise, just leave that field as it is.